Open Space Centre - Uganda
The Open Space Centre is registered by the Uganda national NGO Bureau as a not-for-profit youth development agency that works to create dynamic spaces and opportunities for young people to fulfill their development and civic potential. Founded in 2009, the organization has grown into a leading youth-led and focused agency, with grounded experience in community youth organizing and mobilization as well as convening debate and dialogue platforms at all levels. Open Space currently has a national-level presence, with a secretariat based in the capital Kampala and a network of partners and field staff spread across the country. Its programs annually impact over five thousand youth between the ages of 15 – 29years.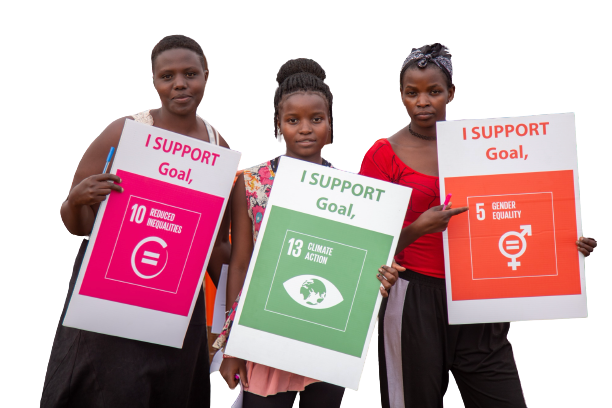 Open Space involves youth through 3 main thematic areas;
Leadership Development where young people are nurtured into leadership spaces and opportunities so that they themselves serve as the faces of development in their communities.
Influencing Local and Global Development Agendas where young people get to meaningfully engage in decision making spaces and advocate for an enabling environment for the Sustainable Development Goals.
Knowledge Development and Sharing whereby the center continues to improve access to age-appropriate information, tools, and equipment in a bid to further the aspirations of vulnerable and marginalized youth in slums and rural communities.
Open Space Center remains committed to furthering Sustainable development with young people at the forefront of the achievement of the Sustainable Development Goals. Through this project, Open Space is able to create platforms that foster social justice for young people in their diversity within their communities. This project has built the leadership capabilities of young people and their youth leaders within their communities to lead, influence and articulate issues of young people as well as their communities to policy makers so as to lobby for supportive environments for sustainable development.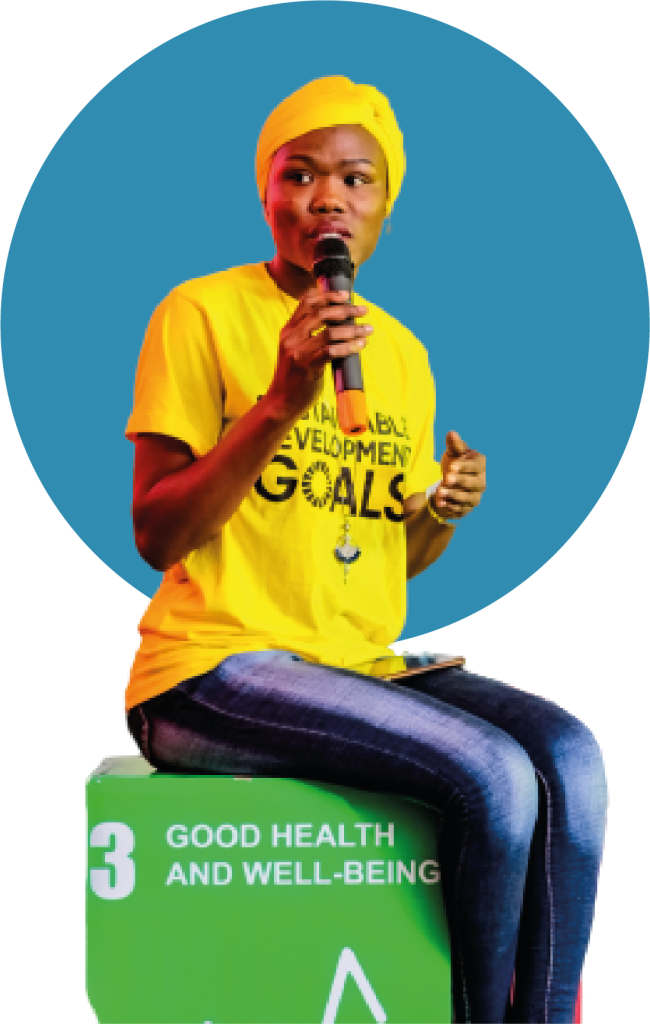 At Open Space, we seek to push this project into effect, and achieve success by;
Mobilizing and engaging our partners' direct target groups (youth) by enabling them to create and take ownership of localizing the SDGs through grassroots activities.
Facilitating the building of synergies, good practices and success stories about localizing
the SDGs through a collaborative platform.
Lobbying and advocating for more supportive policy frameworks that will ensure longer term entrenchment of the various SDGs targets at grassroot levels
Localizing SDGs Project Reach
"Sustainable Development is the pathway to the future we want for all. It offers a framework to generate economic growth, achieve social justice, exercise environmental stewardship, and strengthen governance."

Ban Ki-moon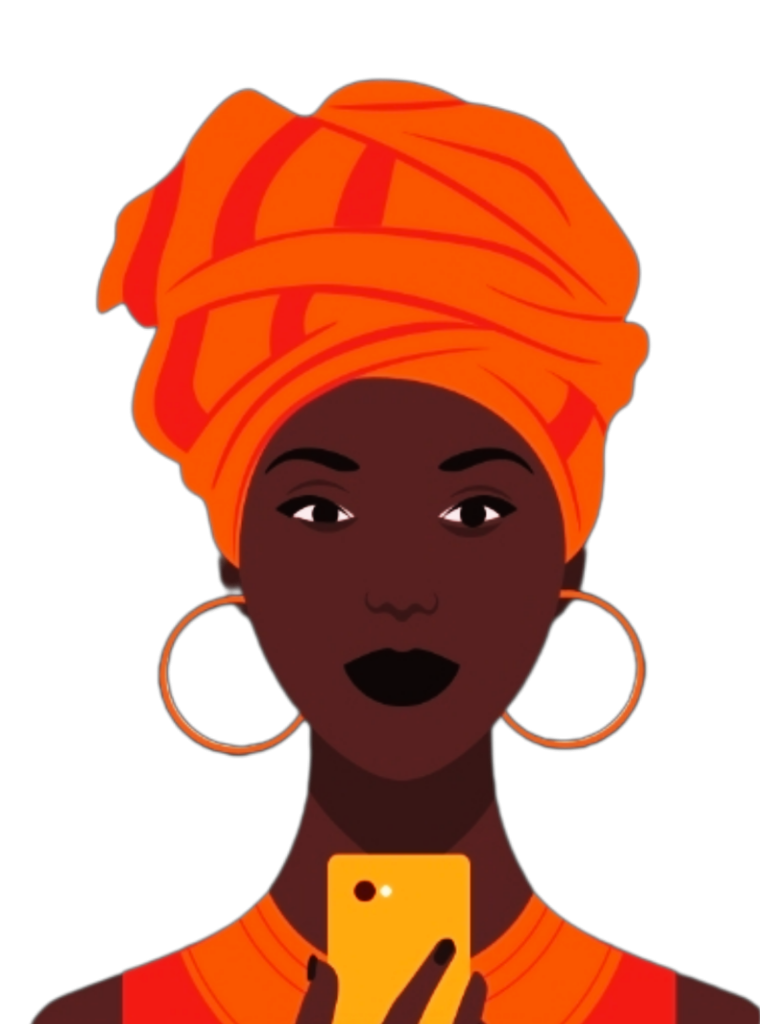 Poem On Sustainable Development Goals – by SunV
I wish for the world to be full of riches
I wish for everyone to eat fully cooked dishesI wish for the death rate to go down to zero
I wish for everyone to know teachers are the true heroes
I wish for boys and girls to play together
I wish for polluted water to be vanquished forever
I wish for the lightbulbs to be aglow in every house
I wish for people to work and upgrade their house
I wish for the three I's to come true
I wish for equal rights for me and you
I wish cities would stay afloat
I wish people wouldn't throw away what they grow
I wish for the ozone layer to become whole again
I wish the fishes can find their home again
I wish the animals can live in peace
I wish war's were absent and innocents were freed
I wish for all of us to be as one
Then all inequalities shall come undone.
Know more about our partners Open Space Centre