The project development objective is to create a south-to-south focused collaboration platform among project partner Civil Society Organizations (CSOs) and other stakeholders in Ghana, Uganda and Zambia. The platform will focus on the important task of localizing the UN Global Goals (SDGs) at grassroots level.
The overarching aim of the project will be met through 3 immediate objectives:
SDGs are on the agenda in most African countries: African Development Bank is investing in the SDGs, a SDG Center for Africa is bringing awareness and African agenda 2063 is based on the SDGs framework. The project's goal is to strengthen civil society organization and improving it to cooperate on a transnational level. By localising the SDGs, youth in the partner countries Ghana, Uganda and Zambia will be able to participate in and influence political processes which affect their lives and reduce inequality.
The lessons learnt by the project partners will be shared via the platform. It will serve as a database for ongoing mutual learning and exchange of information.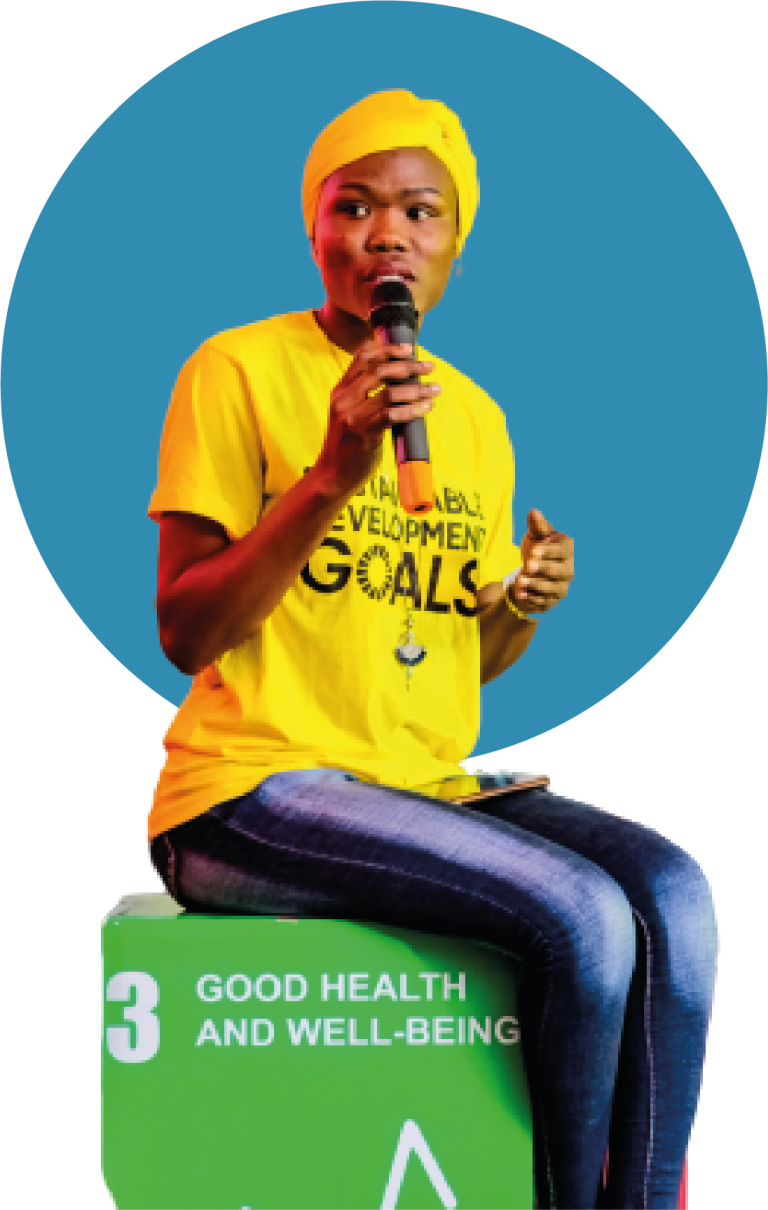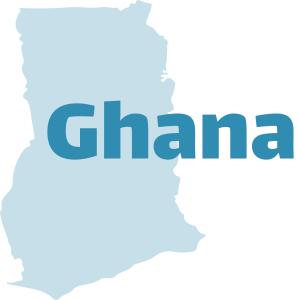 Our Ghanian partner GCRN reports a continued decline in the freedoms of expression. This includes limitation of broadcast radius and arbitrary denial of permissions to start new local radios in a country where the radio is still the main means of local information in the local languages. This violates the rights to information, news, entertainment, education and engagement in the local languages and contexts. These limitations directly affect the idea of localizing the SDGs, and the opportunities to have local voices get involved and contribute to the SDGs agenda.
In Uganda, where we have been implementing SDGs projects, there remains a huge gap between the local school contexts and how the policy on the SDGs prevent young people and other local communities from participating in localizing the SDGs as part of the curriculum and extra-curricular activities.
In Zambia, where we have been implementing projects for and by young people, we experience the same trend of shrinking the spaces for young people and local communities to participate in crucial local policy processes. Democratization, local participation, good governance are central parts of facilitating SDGs 16 and 17.